Born in 2019, FlashBits is a forward-looking IT services company, establishing and developing IT services and solutions which are essential for businesses in the 21st century. We connect entrepreneurs, government agencies and business owners to a dynamic network of data, people, and ideas. currently, we are engaged with the customization and development of open source software for different purposes, websites development and hosting, mobile application development, management information systems for different areas, network enterprise infrastructure design and training IT students in different fields.
Mission
FlashBits, as an IT services provider; designs, develops, implements and maintains IT services for our clients, our mission is to help businesses with their IT needs while enabling them to better focus on their core strengths and services. We equip the clients with effective, efficient and reliable IT services with the cutting-edge technology of the era.
Vision
To be the most trusted and well recognized IT company of the era. We, as a key partner of our clients, are committed to improving their businesses with creative and reliable IT services.
Contact us and get your response immediately.
The FlashBits founding team is highly qualified in terms of academic achievements, development, innovation, creativity, training, and scientific research. The team members of FlashBits are holding a master's degree from well-known universities around the globe. In general, the FlashBits family is rich in terms of expertise and leadership.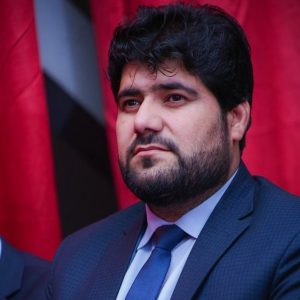 Mr. Abdul Ghafar Omerkhel
Master's in Computer Science (Afghanistan, India)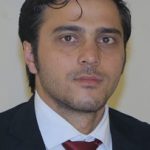 Master's in Computer Science (Estonia, India)
Project Management Specialist
Master's in Computer Science (Estonia, Pakistan)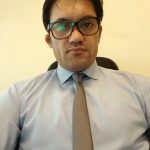 Master's in Computer Science (Estonia, India)
Office Number 3, Third Floor, Kalimzai Tower, Baraki Square, Kabul, Afghanistan